Kentuckiana Life & Homes - Owned and Operated by Kara Whalin, Associate with Ward Realty Services
As a mom of two, I have found Kentuckiana to be the perfect place to raise a family. We're close enough to a big city to enjoy all of the culture, food, and activities, but your kids still get to grow up in a town where everyone knows and supports one another.

Being a full time realtor is my greatest passion. I get to help people through one of life's monumental transitions. While not everyday is easy, no day is the same, and that's why I love this job! It is an honor and a joy to help people reach their home ownership goals. Short of childbirth, there is no greater high!

Whether you're looking to put down roots in a nearby neighborhood, are just starting out, or wanting to invest in the local community, I can help you buy and sell real estate on both sides of the river. Kentuckiana is growing and has so much to offer in terms of jobs, schools, new home construction, businesses and beautiful parks. Let me know how I can help you!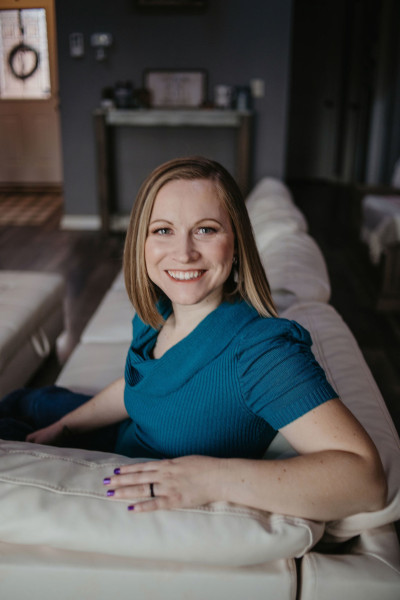 Cassandra Mendlik - Customer Experience Manager
I have always been devoted to a career focused on helping people - starting out in a local small business and continuing career paths in customer service ever since. I have won multiple awards for the level of service I provide and am recognized as a miracle agent donating to Children's Miracle Network in my clients' names for each home I sell.

I am a Kentuckiana native and I wouldn't want to live anywhere else. Real estate is a unique way for me to connect with and impact the community I love. I love my job and I work hard at it - as I do every aspect of my life. I am a tenacious agent described by clients as professional, responsive, fun, and down to earth. Bringing my experience, grit, and a little humor to the table in order to help people meet their goals is where profession meets passion for me.