Without Kara I would not have found the perfect home for me. Buying my first home was such an enjoyable process all thanks to her! She is the best of the best and took great care of me. If you're looking for a realtor that has your back 100% of the way, I highly recommend Kara!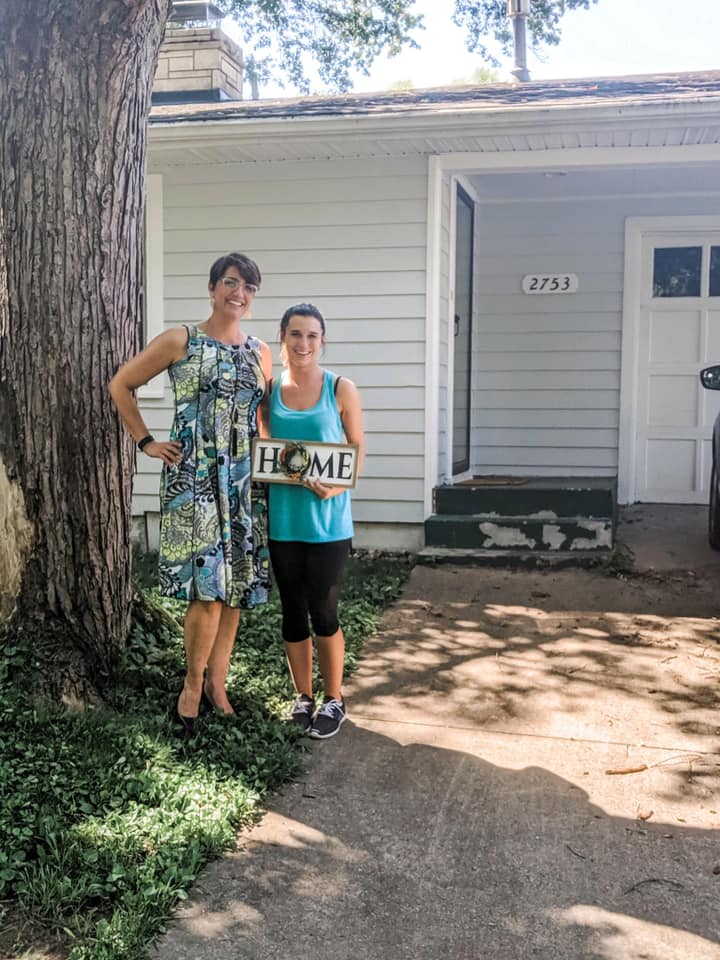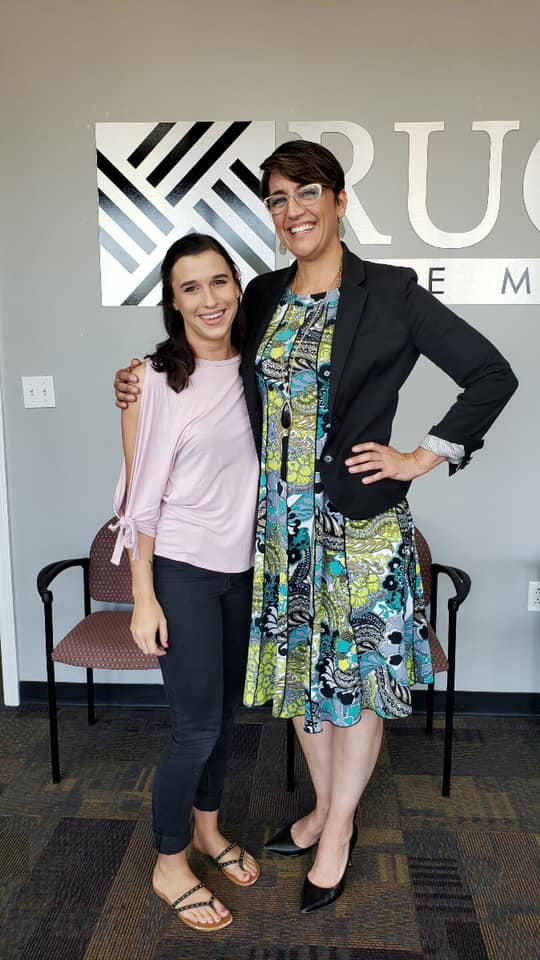 Kayla Holsclaw
I would recommend no other person to help you find your dream home other than Kara!!!! She is incredible!!! We are so grateful for her patience and knowledge through the process of buying our first home! I appreciate the most that I never didn't know what was coming next in the process! I never felt like my questions were ever left unanswered! She is amazing, caring and it became her goal to be our biggest advocate!!! We are so thankful that we had Kara through this journey!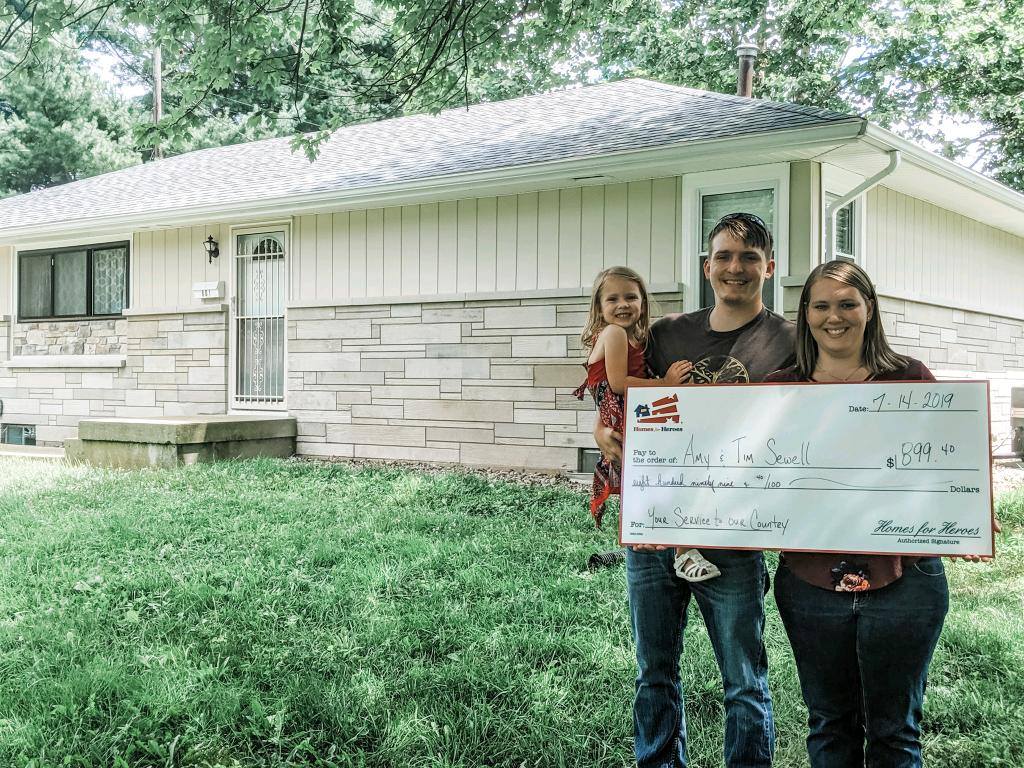 Amy Sewell
I contacted Kara unsure of anything about buying a house! She was so helpful and informational and made buying our first home so easy! She was open to see every house we wanted and could always work around our schedules. I would recommend her to anyone.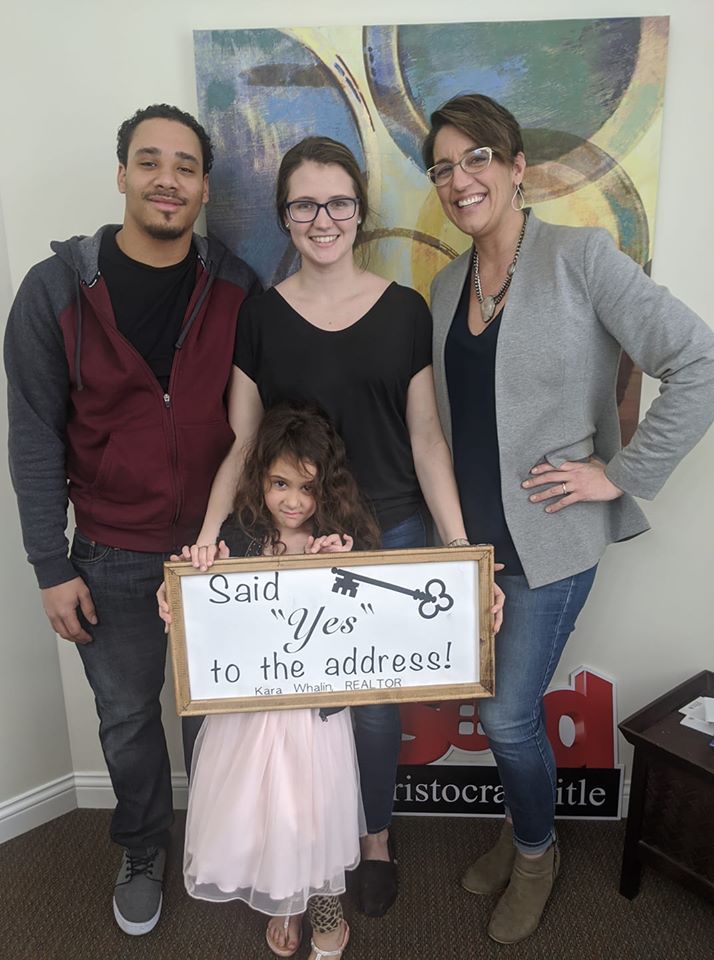 Claudia Blankenship